St. Patrick's Day Crafts
How to Make Crafts and Activities Relating to St. Patrick's Day
EasyFold and Cut Shamrocks
What you will need: Construction paper and scissors.
How to make:
1. Print out the Pattern.
2. Cut a piece of construction paper to measure 9" x 9". Fold the square in half corner to corner. Fold the triangle in half again and then again. Cut out the top template from your pattern sheet. Place the template on top of your triangle so that the fold line on the template is on the last fold you made on the triangle. Cut out on the darker line all the way through each layer. Open up your shamrock. Use the bottom pattern to cut a stem from one of the leaves of the shamrock.
How to Print or Copy these instructions.
©2000, Digital by Design, Inc. - See Copyright Information
Good St. Patricks Day Books
| | | |
| --- | --- | --- |
| The Story of Saint Patrick's Day | Patrick: Patron Saint of Ireland | The Story of Saint Patrick |
| | | |
| | | |
| It's St. Patrick's Day (Scholastic Reader, Level 1) | There Was an Old Lady Who Swallowed a Clover! | Hooray for St. Patrick's Day! (Lift-the-Flap, Puffin) |
| | | |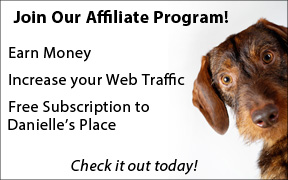 Crafters, Homeschoolers, and Bloggers Earn Extra Cash! Join our Affiliate Program Today!