Bible Games for Sunday School, Children's Ministry and Outreach
Bible Lesson Review Games and Bible Verse Review Games that are quick and easy to prepare that can be used for just about any Bible Lesson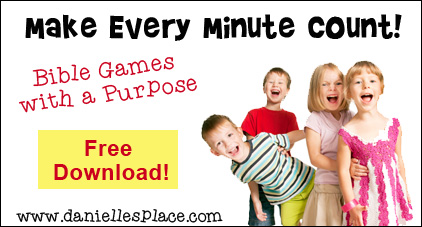 Make Every Minute Count Bible Games for Children's Ministry!
Get

Download - Thirty pages of games from this website.
Fast and Easy Games for Kids
Page 1
Page 2
Page 3
Page 4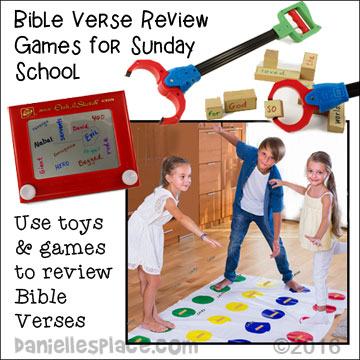 Page 5
Twister Bible Verse Review Game
Page 6
Etch A Sketch Bible Review Games
Page 7 - Easter Bible Games
Page 8
Page 9 - Sports Cone Games
Printable Bible Games for Sunday School
You can find more fun Bible verse review games on The Resource Room! Every Sunday School lesson includes a Bible verse review game, crafts, and activities to reinforce the lesson.