Language Arts: Reading, Writing, and Spelling Games and Activities
Active learning activities including: word review games for all ages, spelling games, vocabulary word review games, and reading and writing games.
Math Games and Activities
Active math games for all levels including: printable board games, printable card games, and spinner games.
Books - Activities and Crafts for Popular Children's Books
Crafts and learning activities that go along with popular children's books.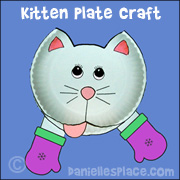 Preschool Learning Activities
Printable interactive games and activities to help get your preschooler ready for school.
Lapbooks Lessons for Home School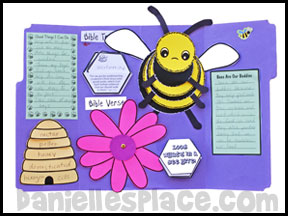 $23.95 per year for individual memberships
$47.95 for churches who would like to give any of their paid or volunteer staff members access to the
site.