Wise Men Christmas Crafts for Kids
How to Make Wise Men or Three Kings Crafts for Children's Ministry
Wise Men Coloring Sheet, Activity Sheet, or Stick Puppets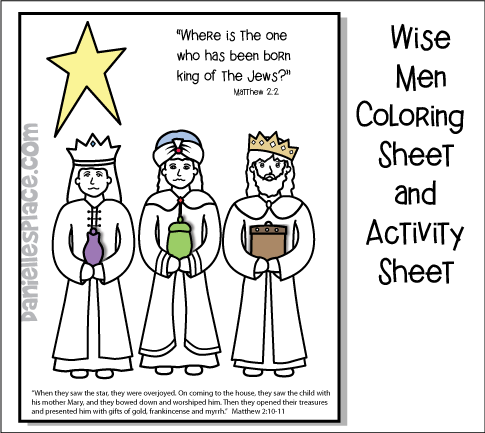 Children color the picture of the wise men and then insert the gifts in the wise men's hands. This sheet is also available as a coloring sheet. You can also cut out the wise men and glue them to craft sticks to make stick puppets.
Member's

Instant Digital Download

Wise Men Craft Stick Puppets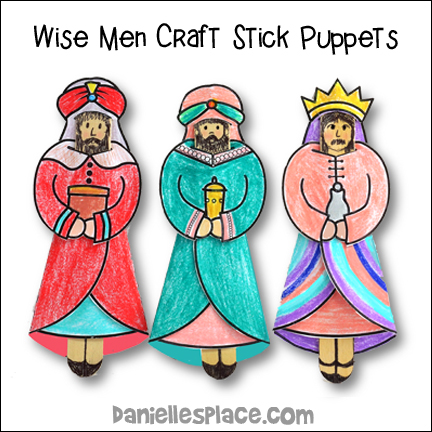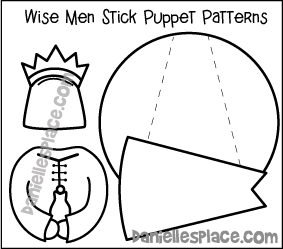 Children will love using these wise man stick puppets to act out the Bible story about the wise men bringing gifts to Jesus.
Before class print out the patterns. In class have your children color the patterns and then tape them to the craft stick.
Member's

Instant Digital Download

For even more wise men crafts see Wise Men Crafts Page 1 and Wise Men Still Seek Him Page.