Login Issues
If you have to login every time you enter the member's only section try the following:
Update to the Current Version of Chrome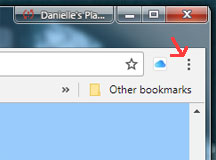 1. Make sure you have the current version of Google Chrome.
To check this, click on the three dots that are stacked on top of each other on the top right-hand side of the page to reveal a drop down menu.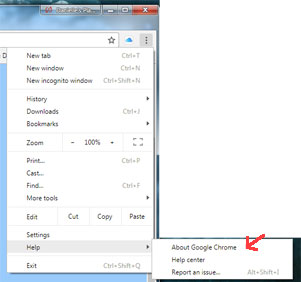 2. Hover over the "Help" and you will see "About Google Chrome" on the popup.
3. Click on "About Google Chrome" to see what version you have.
4. If you don't have the current version, it should update to the current version.
5. Restart your computer.
Delete Old Cookies
1. First make sure you don't have Danielle's Place Open. Close down Danielle's Place.
2. Click on the three dots on the top, right-hand side of your browser.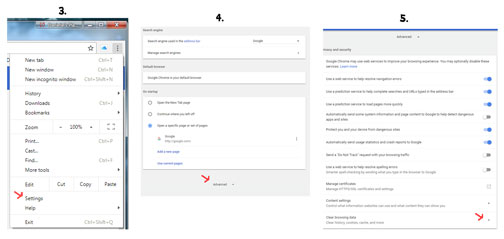 3. Then click on "Settings".
4. Scroll all the way down to the bottom of the page and click on Advanced. Keep scrolling down.
5. Under "Privacy and Security" click on the arrow to the right of "Clear history, cookies, cache, and more".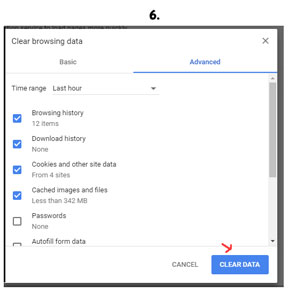 6. Select "Browsing History, Download History, Cookies and other site date, and Cached Images and Files.
7. Then click on "Clear Data".
8. Close down Chrome and then reopen it and go to www.daniellesplace.com.
9. You will be asked to enter your user name and password the first time you enter and then you shouldn't have to do it again unless you close your browser.
Check Content Settings
1. Go to "Privacy and Security" under "Advanced Settings" (See above).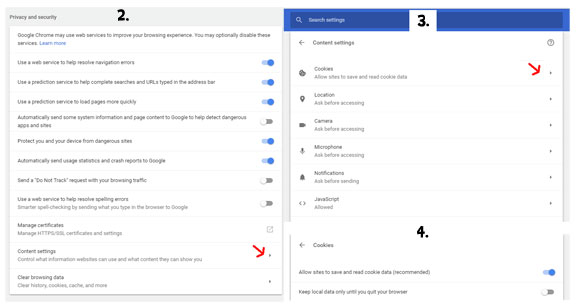 2. Click on "Content Settings".
3. Click on the first entry "Cookies".
4. Make sure "Allow sites to save and read cookie data is selected".
5. Also make sure you don't have "Keep local data only until you quit your browser" selected. It should be off.
Firefox Login Issues
For help with login issues when using Firefox click here or try the following.
Make sure Daniellesplace is not open.
Clear your cookies and cache
1. Click the library button. It is on the top right side of the screen and looks like 3 vertical bars and one leaning.
Click History and then Clear Recent History.
You will see Time Range to Clear, choose Everything.
Click the arrow next to Details, select Cookies and Cache.
Click Clear Now.