VBS Pet-themed Crafts and Actvities 2023
The following craft ideas can be used with the Group VBS program - "Pets Unleashed".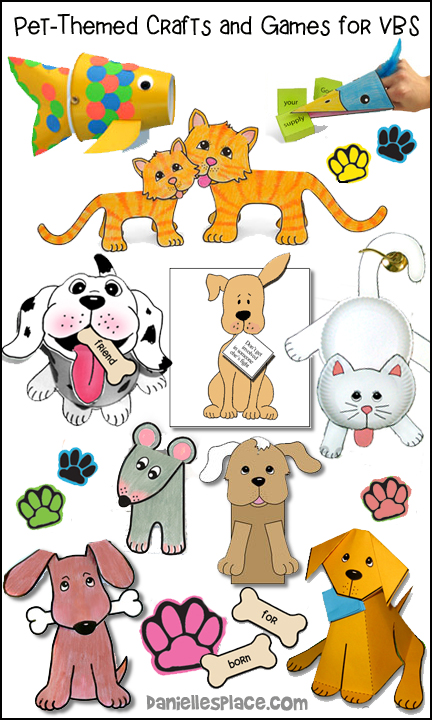 Suggested Pet Crafts:
Drinking Straw Pet Pawprints Frame Craft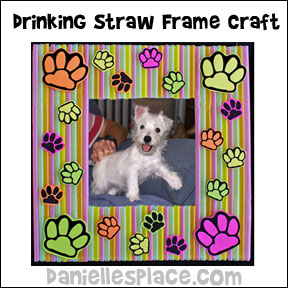 Children glue colorful drinking straws and paw prints to the frame to make a frame to place pictures of their favorite pets. Go to Dog Crafts Page 1 for directions and supplies needed for this craft.
Paw Print Shapes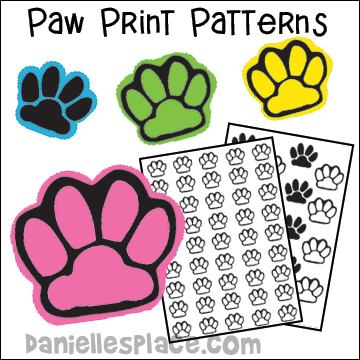 These paw print patterns are available to members and as a digital download. This download includes eight pages of both black paw prints and white paw prints. Print them on colored paper to make different colored paw prints and save money on colored ink. To make stickers print them on sticker paper and use them for pet-themed crafts, decorating, creating paths, or use them to make fun games. Go to Dog Crafts Page 1 to get these downloads.
Faithful Dog Bible Verse Review Game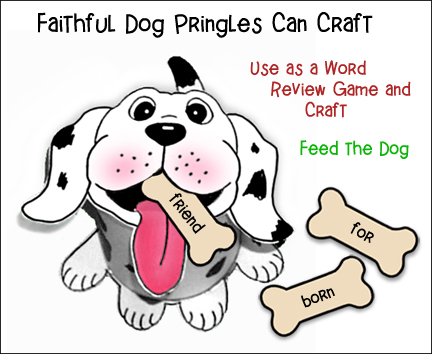 Use this project as a craft or game to review a Bible verse.
Also Check Out the Following Pages
Dog Crafts